Do You Have What it Takes to Invest in Real Estate?
Jun. 16, 2018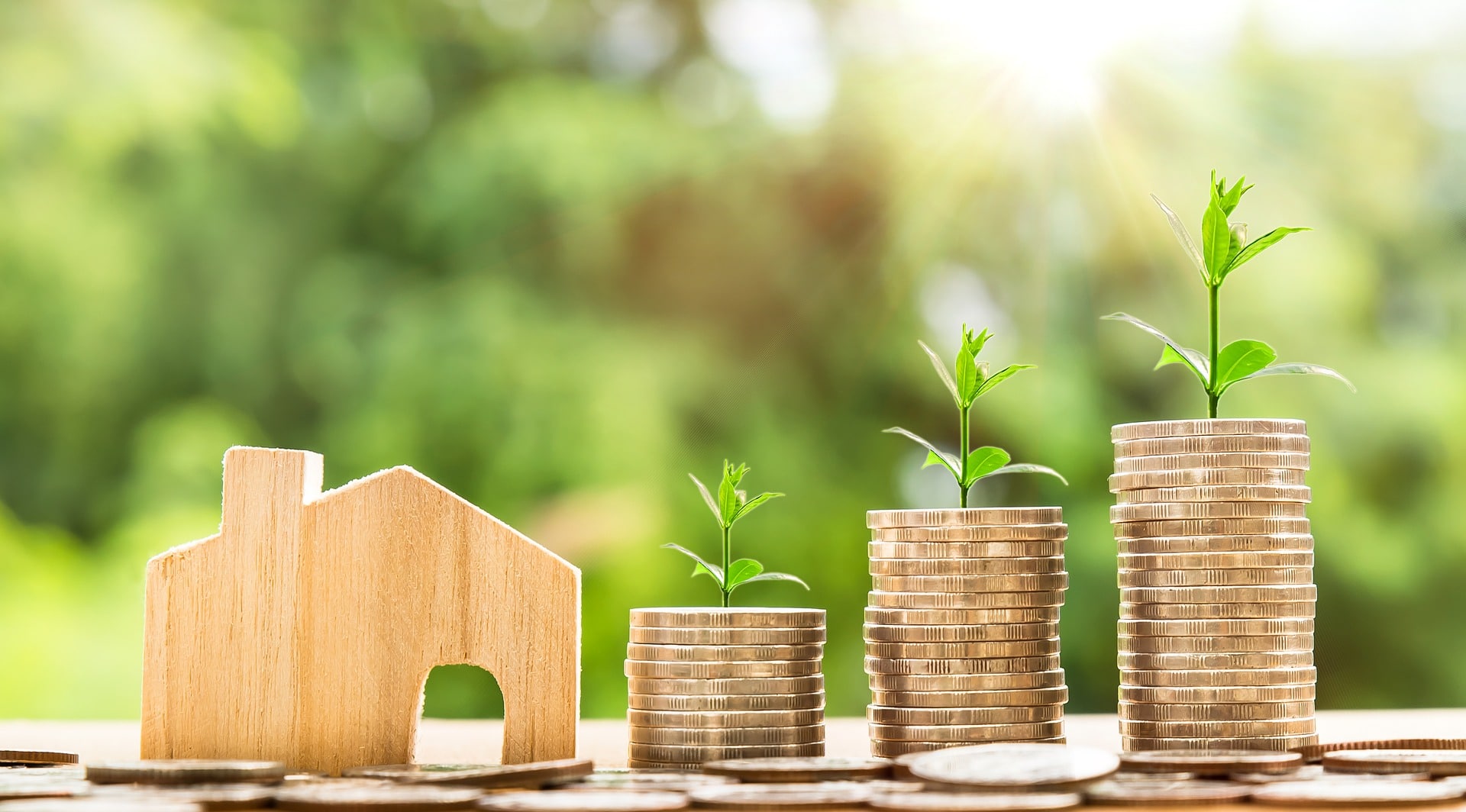 Do You Have What it Takes to Invest in Real Estate?
"Don't work for your money and let your money work for you" This mentality must be catching up on you as you grow in years. You may be inspired by success stories in Real Estate abroad that you saw on tv and you want to try it out here in the Philippines. Since you're reading this article, you must be wondering if you should put that little something extra you have set aside in real estate.
Whatever your motivations are to try real estate investment, note these two things are required to get you started – a little bit of work and the right mindset. Before putting some of your hard-earned money into a property, it's best to keep these things in mind.
1 .Be Determined
There's no such thing as easy money. If you're venturing into real estate investment thinking you can earn money while you sleep right away, you might want to revisit your goals.
Whether you plan on renting out a property or doing any type of real estate investment, it would always require hard work and, with all the bureaucracy surrounding almost every private and government agencies in the Philippines, a little bit of determination. If you are determined enough to be successful as an investor, create smart and realistic goals now and carefully plan your next steps.
Take Action
There's alot of legwork in real estate investment. Part of this is research. Do not just limit yourself with the internet. Read books, invest on seminars to gain more knowledge. Seminars are not only events for you to know more about real estate, but also venues for you to meet like minded individuals who may, or may not be experienced in the field you are interested in. Seek advise and keep learning. Most importantly, take action and practice what you have learned. Never stop in just merely learning how to start. Be an investor and start doing it now. Practice will bring you success especially in the field of investing.
---
---
The right time is always NOW.
NOW is not the BEST time to invest in real estate. That ship has sailed over 14 years ago. And if you hadnt invested then, that shouldnt stop you from investing now. Chances are, you must have asked the question, "is NOW the right time to invest in real estate?" If you think that investing in real estate now can get you to your financial goals alot sooner than just sitting around and waiting for the right opportunity or partner to come, then you're probably right.  There are certain speculations surrounding the real estate growth and stability in the Philippines but if you keep hesitating because of these speculations then you will never get the chance to invest.
Truth is, there will always be heresays about the so called real estate bubble, but even experts can not really say for sure when or how this will come. You can study the trends and predict the perfect time, but many investors still believe that you're actually good to go for as long as you have the money.
If you keep waiting for that perfect time to invest, that time is NOW, or you may just end up spending that  money into something pretty much short of what you can call an investment.
Test the waters
As a beginner, consider buying a property at a modest price first before going for that high-end condo in the big city you've always dreamed about. Although it is exciting to own the apartment that comes with a status, it is best to save that for the future when you are financially and mentally capable to invest in one.
Look for condos or apartments outside the central business districts that are also affordable, good quality and with terrific locations. This gives you an opportunity to, as they say, test the waters. Do not be afraid to start small. Find out if real estate is the investment that will work for you.
At the end of the day, investing in real estate is never easy money. There are alot of risks and hard work involved. Having the right knowledge, the right game plan, of course the determination, coupled with the best properties, you can succeed in making your money work for you.
—–
Looking for a Pagibig accredited RFO Condo in Muntinlupa? Upgrade your standard of living with Anuva Residences. Talk to us Today