Post Event News: Successful Grand Buyers' Night
Jun. 2, 2016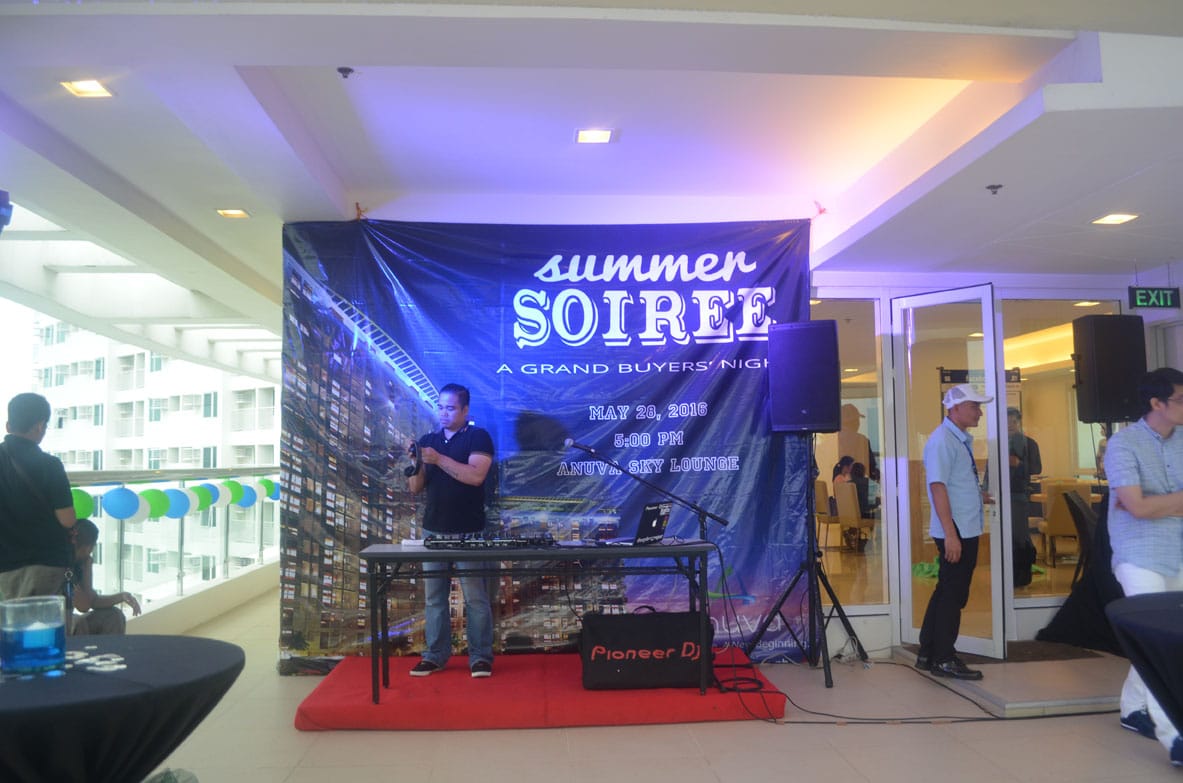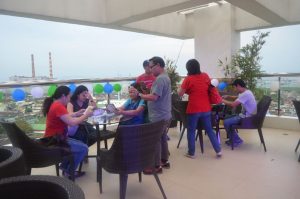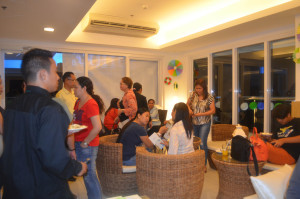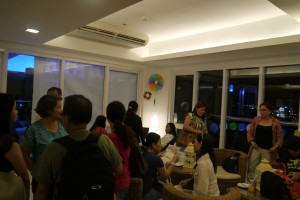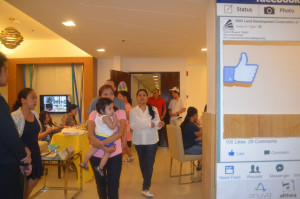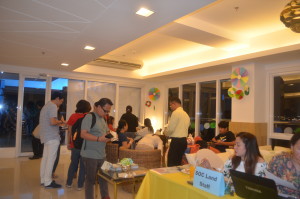 As expected, the Grand Buyers' Night held last May 28 at Anuva Sky Lounge was a huge success!
SOC Land's major project – Anuva Residences (vertical) and Althea Residences (horizontal) hit high sales during that night.
Prospective buyers began lining up starting 5pm and were eager to choose best units and location with price starting at 2.1M.
Watch out for the schedule of SOC Land's next Grand Buyers' event and be entitled to exciting freebies and promos.