Online Payment for your Condo
May. 29, 2018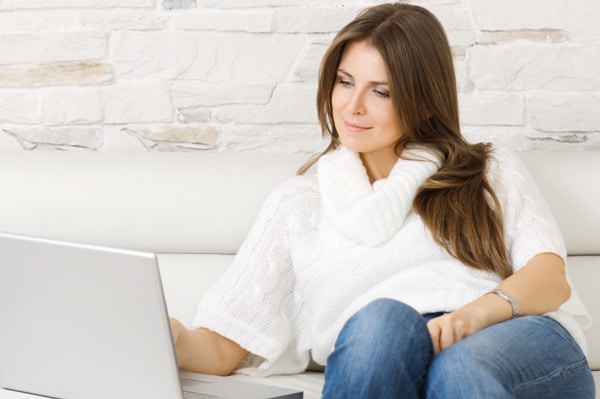 Paying for your condo is now a breeze.
Whether it's on your Laptop, Desktop, Tablet or Mobile Device, You can now use your international credit/debit card and pay for the following:
✅ Monthly dues
✅ Monthly amortization
✅ Reservation fee
✅ Down payment
Pay for your condo online with 4 Easy Steps
STEP 1: Click on the Online Payment from our Top Menu or Footer Menu, or click this link –> Pay Online
STEP 2: From the New Tab or Window that opened, Click on Pay Online Now.
STEP 3: Fill up the form.
Project Name Choose the correct project of your unit. Note: Anuva Residences- Anala is the ready for occupancy and on-going turnover tower, Anuva Residences – Azalea is the preselling tower, Althea Residences – is the modern suburban housing development in binan city, laguna.
Payment Amount Enter the amount you are paying in Philippine Pesos. If you are not sure how much it should be, contact your Sales Exec.
Payment Type What are you paying for? if unsure, check with your Sales Exec.
Reservation fee – This is the fee to reserve your unit.
Downpayment – The downpayment of your unit.
Monthly Amortization – Your Monthly fee depending on your payment scheme.
Monthly dues – Once your unit has turned-over, this is the association dues for the building and staff maintenance.
First Name Your First Name as per your Birth Certificate. No nicknames please.
Last Name Your Last Name as per your Birth Certificate. No nicknames please.
Phone Number Your updated contact number. Please include country code and area code.
Email Your updated email address. We will be sending confirmation and receipts to this email.
Notes Any message you want to send to us or other instructions You can also send your feedback or inquiry to [email protected]
STEP 4: Fill up your Billing info- Then Click Pay. Please ensure that the postal code is the billing postal code associated with your card