How to Choose the Right Realtor
May. 19, 2018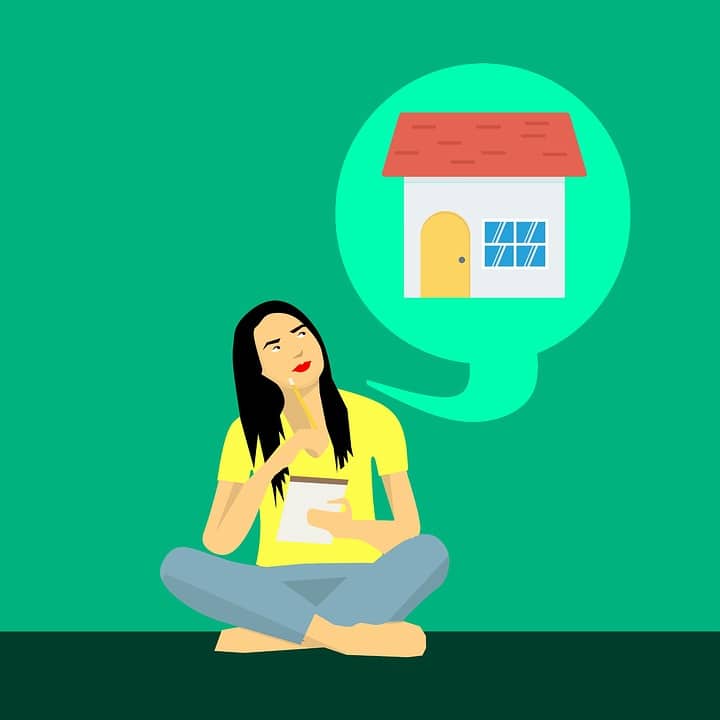 Are you looking to buy a new house? Having the right real estate agent or broker can help you settle for the best possible deal, minus the stress and inconvenience that often come along with the process of securing property. However, it is not always so easy to find and hire the right person to represent you, judging by the many realtors with varying skills, qualifications and experience available. Getting the best person for the job takes some time and a lot of patience and research.
If you want to buy or sell a property, here are some tips you can follow when looking for a real estate agent:
1. First off, you may want to take the time to research generally about real estate agents, from their education to employment background. This includes getting into credentials and track record, including designation, license, awards, and even previous complaints and disciplinary actions. By doing this, you get an idea on what level of skill and professionalism to expect from any of your potentials.
2. When interviewing prospective realtors, it's always a good idea to ask them for a list of previous clients. In some cases, you can also go online to see reviews and testimonies from recent and past customers. You can contact these people to ask about their past experiences about the real estate agent, specifically if there have been concerns in terms of workability, work ethics and behavior.
Regarding the sale of a property, don't forget to inquire about the prices of the sold property before and after selling or buying. This gives an idea of the broker's skill to reduce or maintain asking and selling prices.
3. Watch out for warning signs that might indicate a low level of skill, expertise and dedication. For instance, it's not encouraged for you to hire the services of a part-time broker for the simple reason that he might not give you the full attention and dedication you require to buy or sell a property. Regarding experience and expertise, as much as possible, try to get a broker who has had enough experience with property that is very similar to yours, especially when it comes to price and purpose.
4. Don't be afraid to ask a lot of questions. Doing this is your best chance to gauge the potential of the real estate agent. The most important questions to ask include:
– How long have you been working in real estate, whether in buying or selling?
– Are you working full-time or part-time?
– Can you provide me with a list of references and past clients?
– How many buyers are you working with currently?
– What area/neighborhood do you cover?
– What specific steps will you take to handle my situation?
– Are you part of a team?
– How will we communicate during this process?
Doing these things may take a lot of time, but if these will result in the best sale, then the effort will be worth it.
—-
Considering settling in the south? SOC Land specializes in housing property development for residential communities. It currently manages condominiums in Anuva Residences in Alabang, and house and lots in Althea Residences in Laguna. For inquiries, call us at (632) 553-4070 or drop us a message at [email protected]
—–
Looking for a Pagibig accredited RFO Condo in Muntinlupa? Upgrade your standard of living with Anuva Residences. Talk to us Today